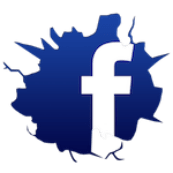 Best training and coaching in the area by far. Has brought great success in competitions on local and national landscape. World class instructors in martial arts including their Muay Thai and Brazilian Jiu Jitsu programs. Classes for all ages at any skill level and fun events to entertain. Been going to them for almost two years and they have always treated me tremendously well as my first day. Awesome family to be a part of!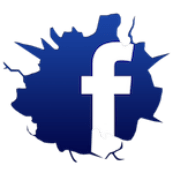 I have traveled the world training martial arts and Ryan Madigan's WKA is an elite world class facility . The instructors and students are top notch , top to bottom ! I highly recommend taking a class, they can service your entire family even.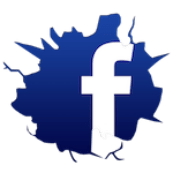 I was always interested in learning some type of Martial art. After looking at a few gyms and memberships I walked in one day and decided to give their free trial week a shot. Needless to say I was hooked right away. The instructors are all awesome, friendly, and love to teach. Everybody helps everyone so being new isn't as terrifying. You go at a comfortable pace and can attend as many classes as you like. The facility is really nice and clean as well. I highly recommend the free week trial for free. Great place, great people, great life skill!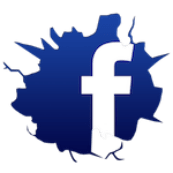 As a business owner and professional salesman there is nothing better than training here. Great people ranging from families learning together to world class fighters and everyone is welcomed and made to feel comfortable. Training under Mr. Madigan has not only increased my fitness level and taught me a skill. What I've learned training at WKA and Rampant CrossFit has given me a confidence and an inner sense of peace and accomplishment that has had a positive impact on every part of my life.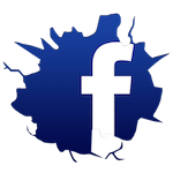 Looooove it!!! Instructors are awesome and knows their stuff, helpful and motivational. I'm coming off of two kids in one year and trying to get in shape and couldn't have found a better place. Staff is super friendly and helpful. A lot of different class time. Totally worth it!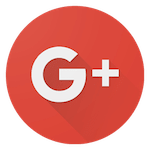 The BEST instructors around!!! World Kickboxing Academy is an amazing place to train and get fit! I lost 10 pounds and toned up within one year, and am in the best shape of my life! Everyone there is welcoming and the other students are helpful and easy to work with, making working out an all-around enjoyable and fun experience. I love this place!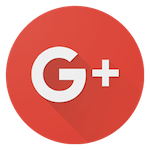 Great coaches, great students, great atmosphere, lot's of classes throughout the day, including weekends. Highly recommended.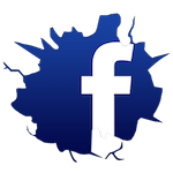 Ryan is a top notch coach. He has the experience and has trained in the art for years. If you want to learn from someone who has fought at the top level and trained with the best, this is the place to be.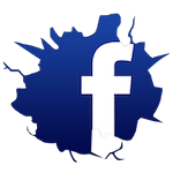 Great place to train with great instructors. Mr. Madigan, along with his core of assistant instructors, is an awesome teacher and is very easy to learn from. There is also a great atmosphere and everyone there is very respectful. Muay Thai is very addicting!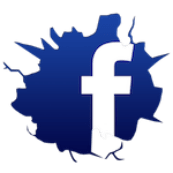 Went to the gym for the smoker matches on Friday August 15. It's a really nice gym, tons of equipment and space. Everyone that was a part of their team was extremely nice. I want to thank them for hosting us and everyone that was there for the smoker matches.